Photos
Photos from the campaign trail.
Sunday, August 16, 2020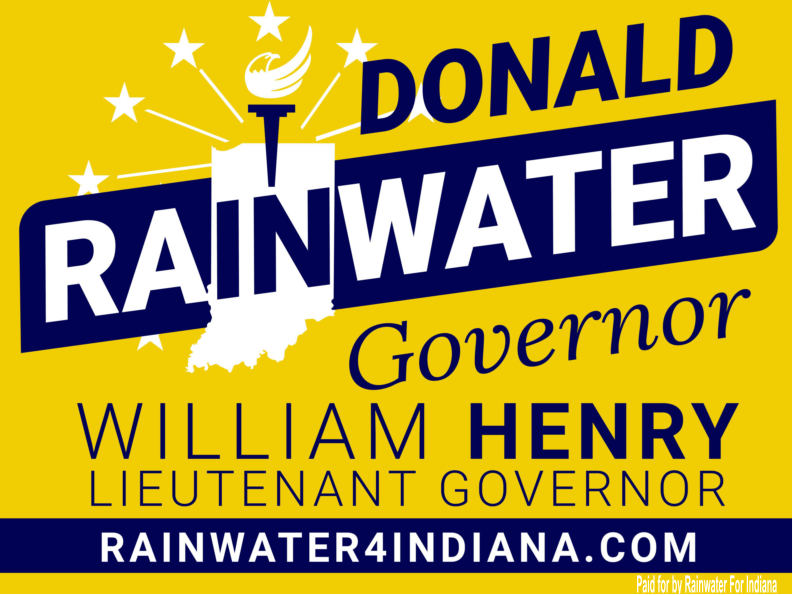 The campaign yard sign template.
---
Friday, August 14, 2020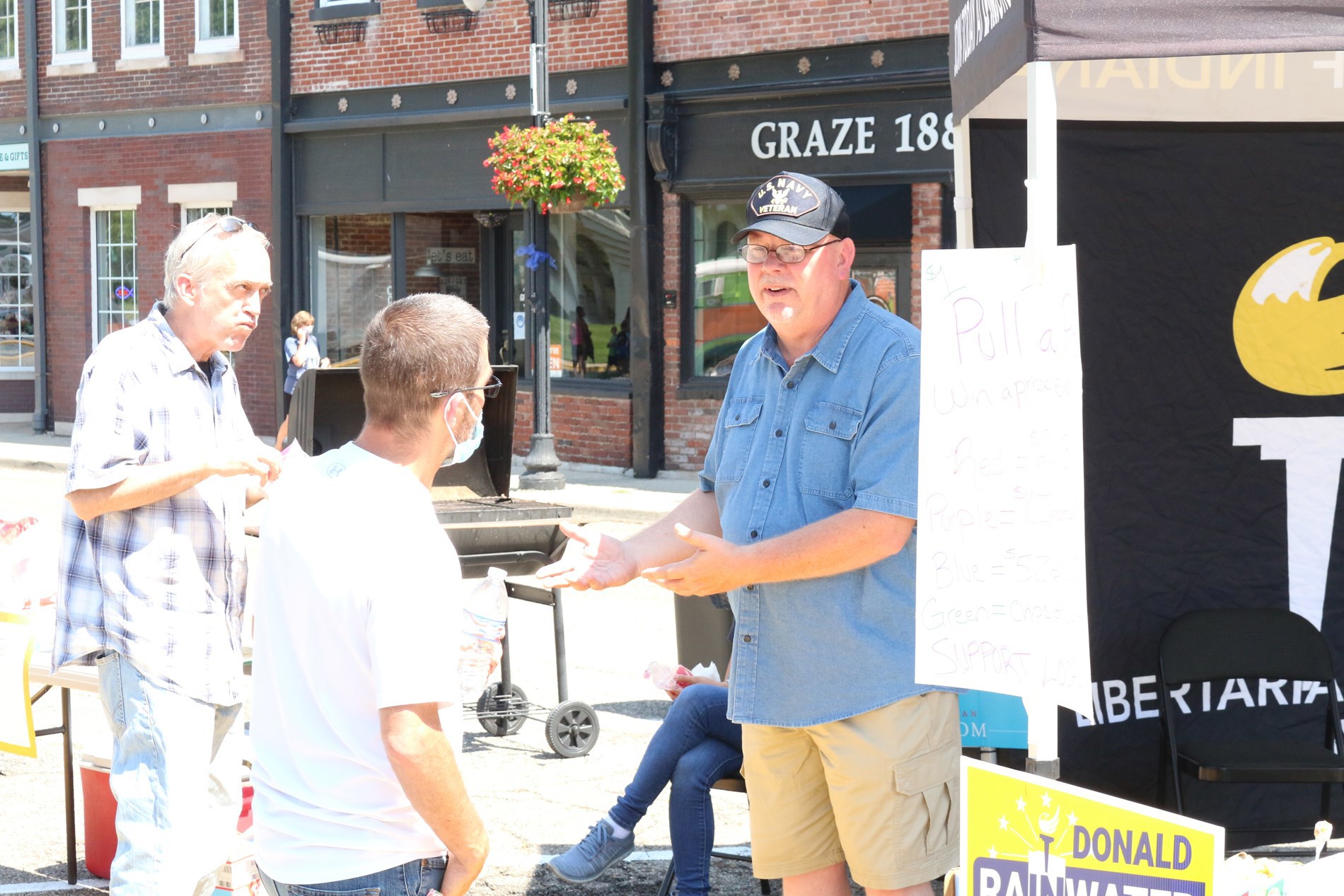 Libertarian Candidate for governor of Indiana, Donald Rainwater, and candidate for Lt. Gov., William Henry, joined the Libertarian Party of Knox county at the 2020 Knox County Watermelon Festival in Vincennes, Ind., Saturday, August 8, 2020. Many Hoosiers came by and talked to the candidates to learn more about their campaign and what they aspire to accomplish if elected.
---
Sunday, May 24, 2020